Your support of AOK foster families in turn supports vulnerable children.
Foster families that thrive are the key to helping children, youth, and young adults in foster care heal from trauma and realize their dreams.
We rely on your contributions. Thank you for being part of the "Our" in All Our Kids!
For the cost of a latte and a cookie a week, you can fully support an AOK family for an entire year.
A monthly donation of just $25 provides:
a welcome session
community events
a copy of the AOK It Takes a Village guidebook
a copy of the AOK coloring book for kids
two practical workshops for foster parents
quarterly AOK foster family social events
the AOK blog
the AOK podcast
and ongoing individualized help for each family
Your one-time contribution makes a real difference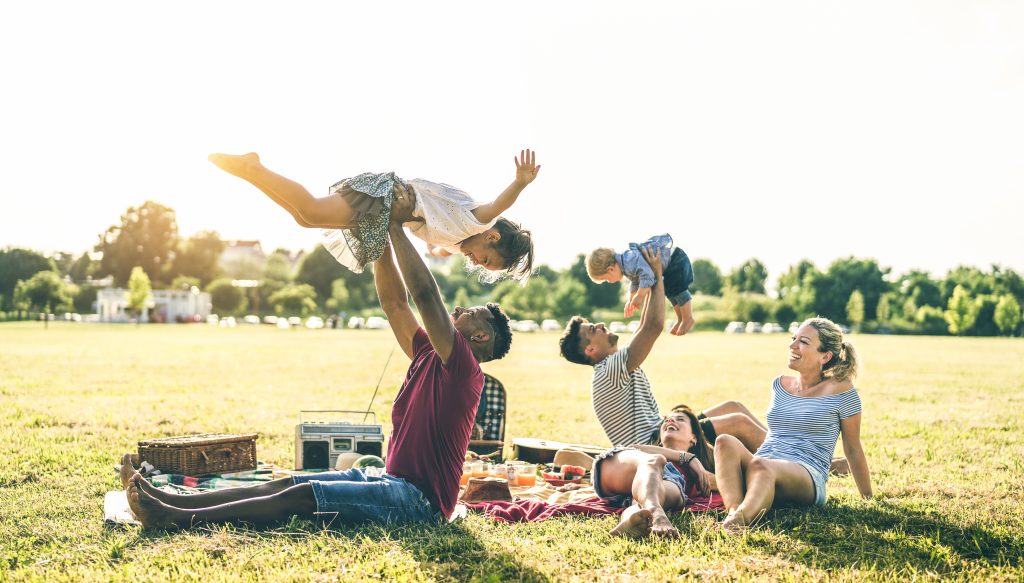 $100 helps an individual foster family get their bearings
participation in our welcome-session program
a copy of the comprehensive AOK It Takes A Village guidebook
and a copy of our ABC coloring book for kids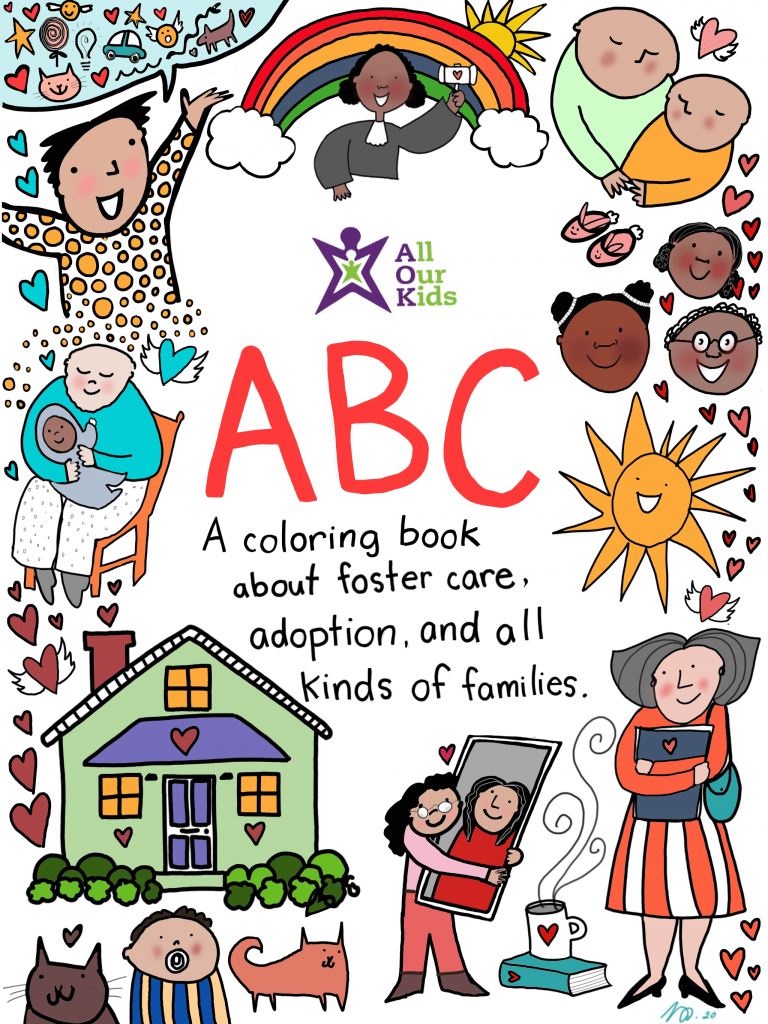 $50 provides copies of our joyful and emotionally affirming coloring book to five children in foster care.
All Our Kids, Inc. is a 100% volunteer-run, 501(c)(3) recognized, nonprofit organization. 100% of your donation supports our organizational activities. And donations to AOK are deductible to the fullest extent allowed by the IRS.