Community Closet
Saturdays 12-3pm
or by appointment
430 Main St., Agawam, MA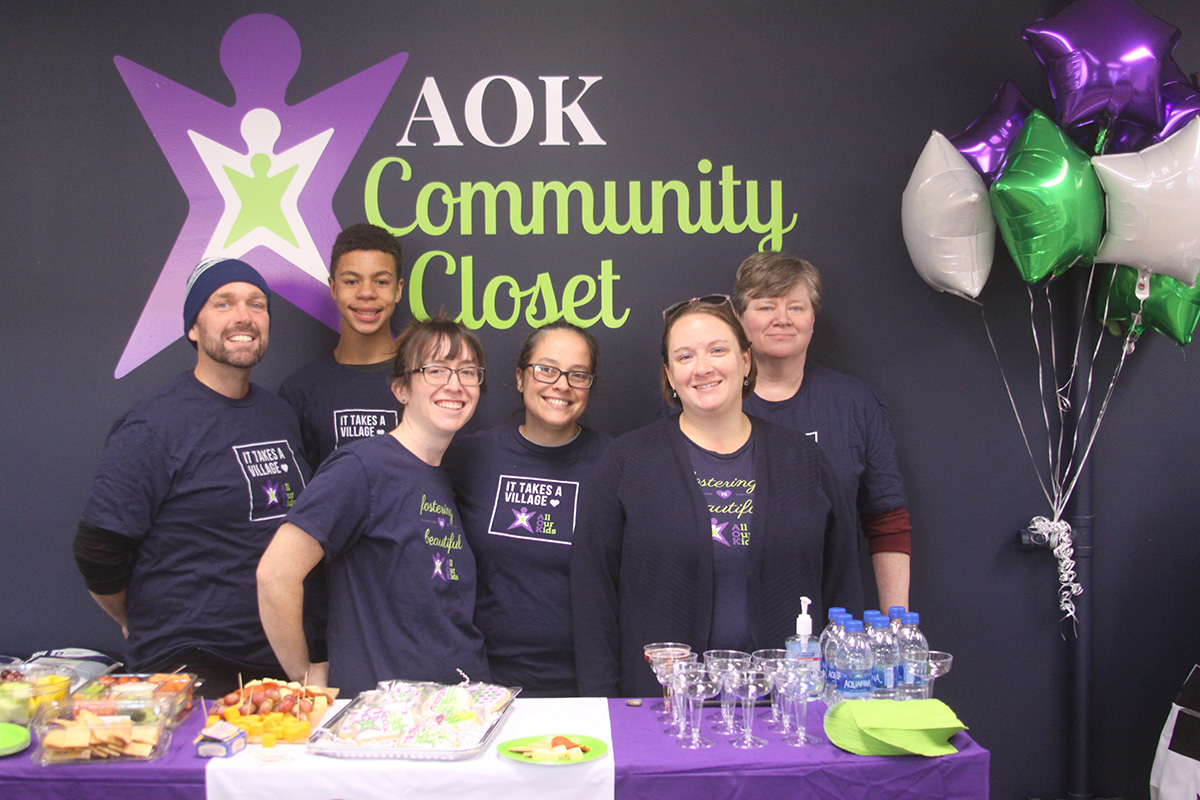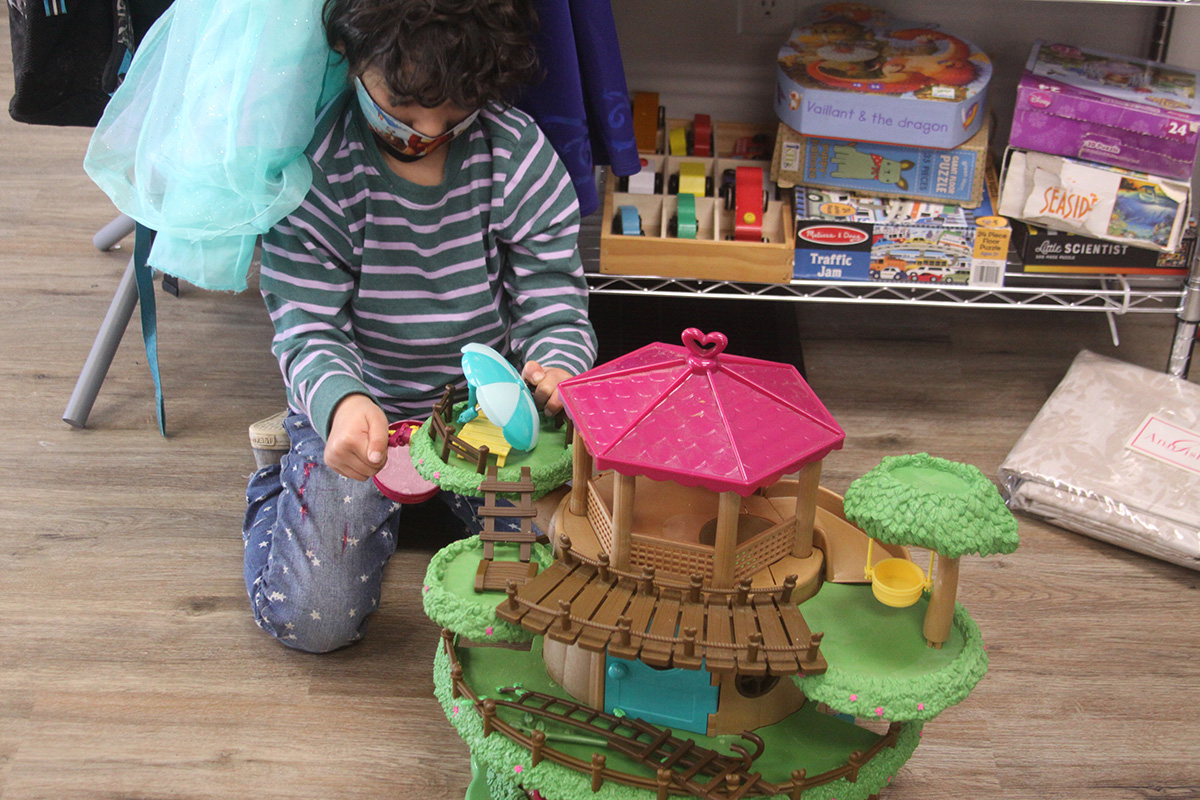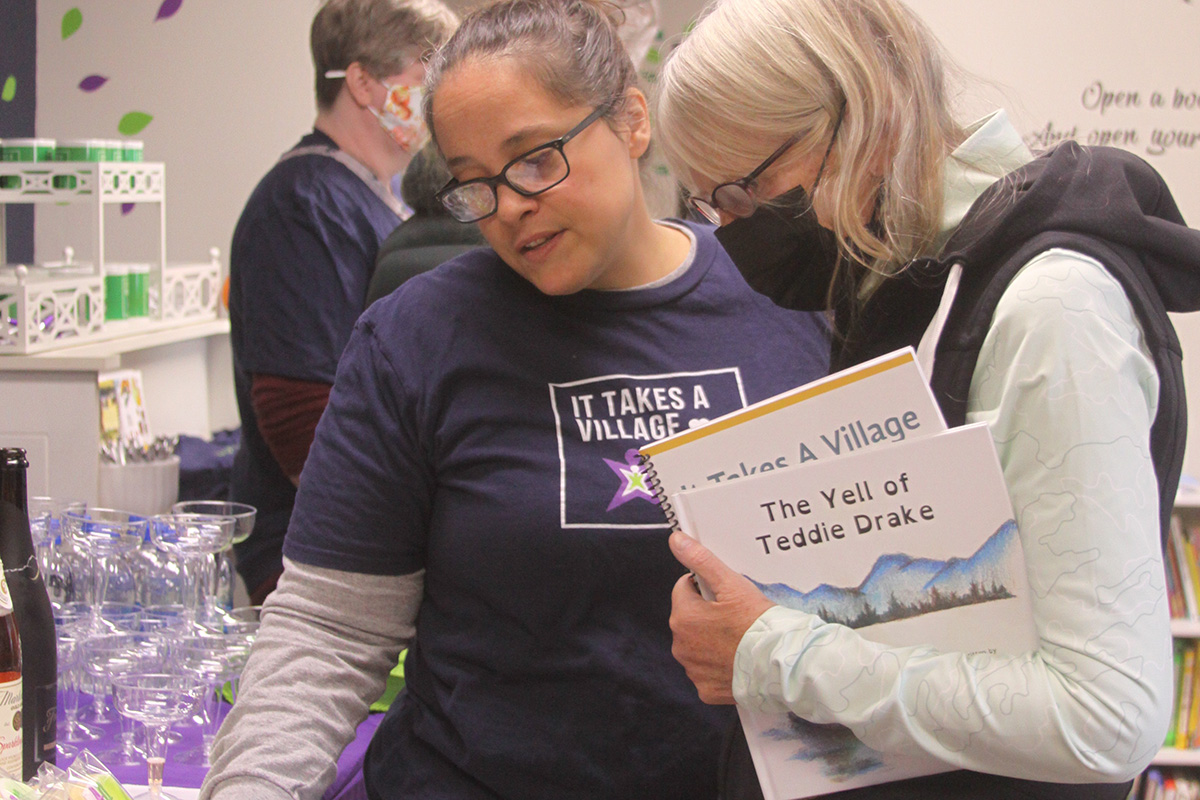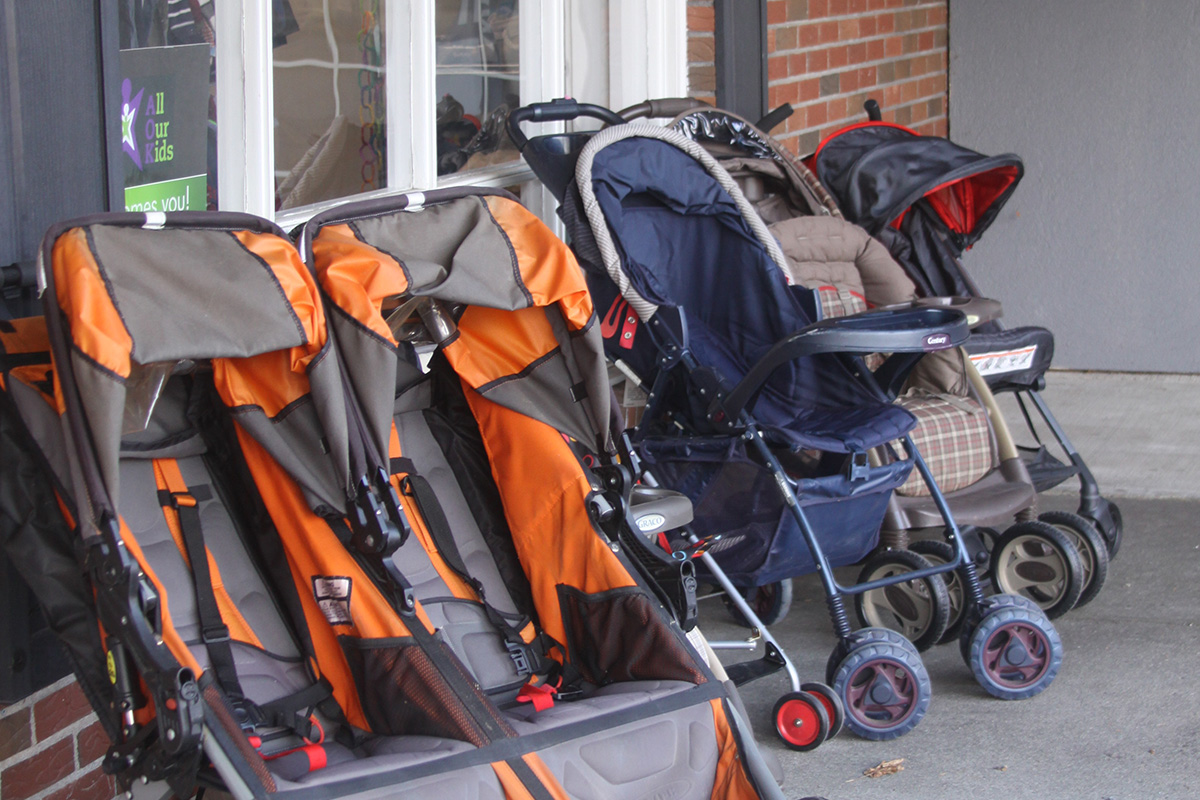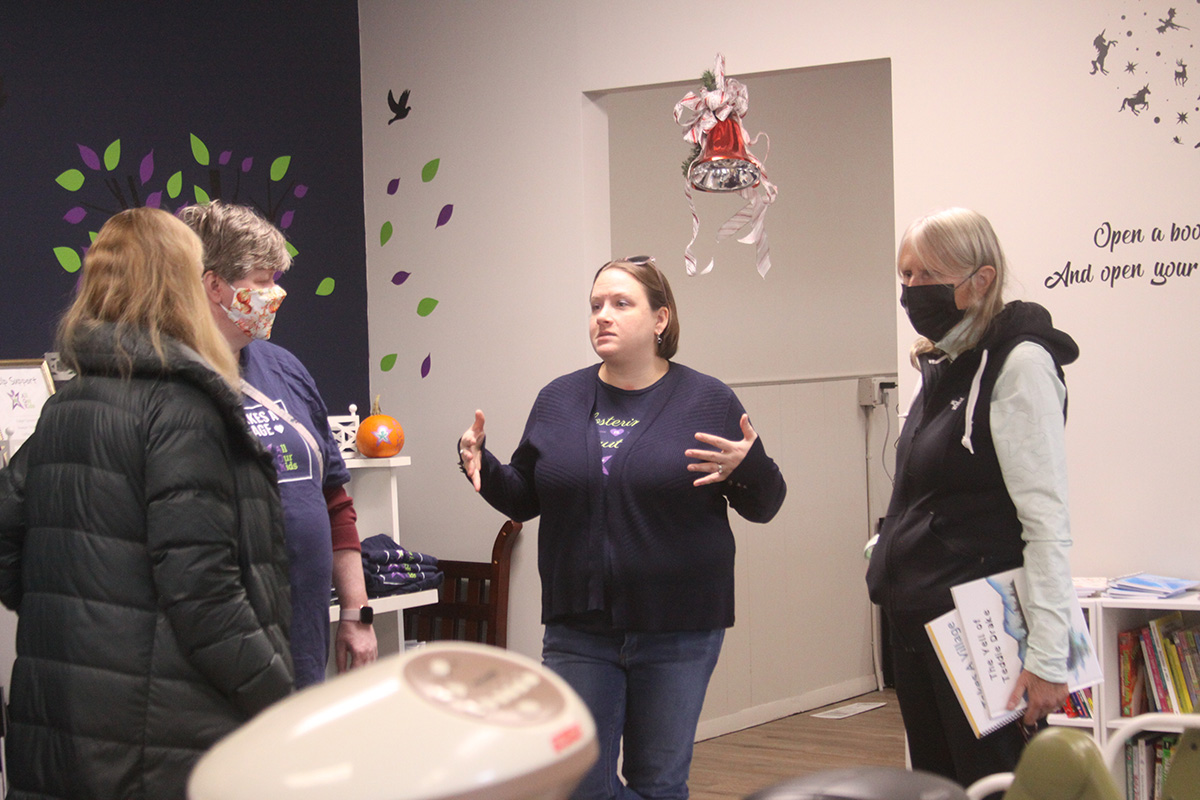 New and gently used infant/child clothing, toys, and gear at no cost.
Available to currently open foster families, and families who have adopted through foster care in Massachusetts.
Our inventory changes constantly, and we often have toys, cribs, playpens, and lots of other baby and toddler gear. We've also received donations of rollerblades, furniture, diapers, and décor. If you need it, chances are we have it.
POLICIES AND PROCEDURES:
You must register to shop at no cost (either online or in-store), and are limited to one monthly visit, unless there is an urgent need.
Free clothing is limited to 10 complete outfits per child in sizes up to 18 months, and 5 complete outfits per child in sizes 24 months and above.
One book and one toy per child monthly.
Larger items are available on an as-needed basis.
For more information, please contact our manager, Melissa Barber.