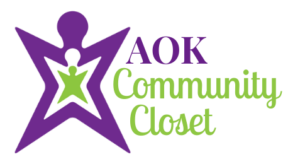 Community Closet
Thursdays 4-7pm
Saturdays 9am-12pm
Sundays 3-5pm*
*through end of September 2023
or by appointment
430 Main St., Agawam, MA
For more information:
Melissa Barber
AOKCC Program Director
Closet@FosteringAOK.org
413-437-0285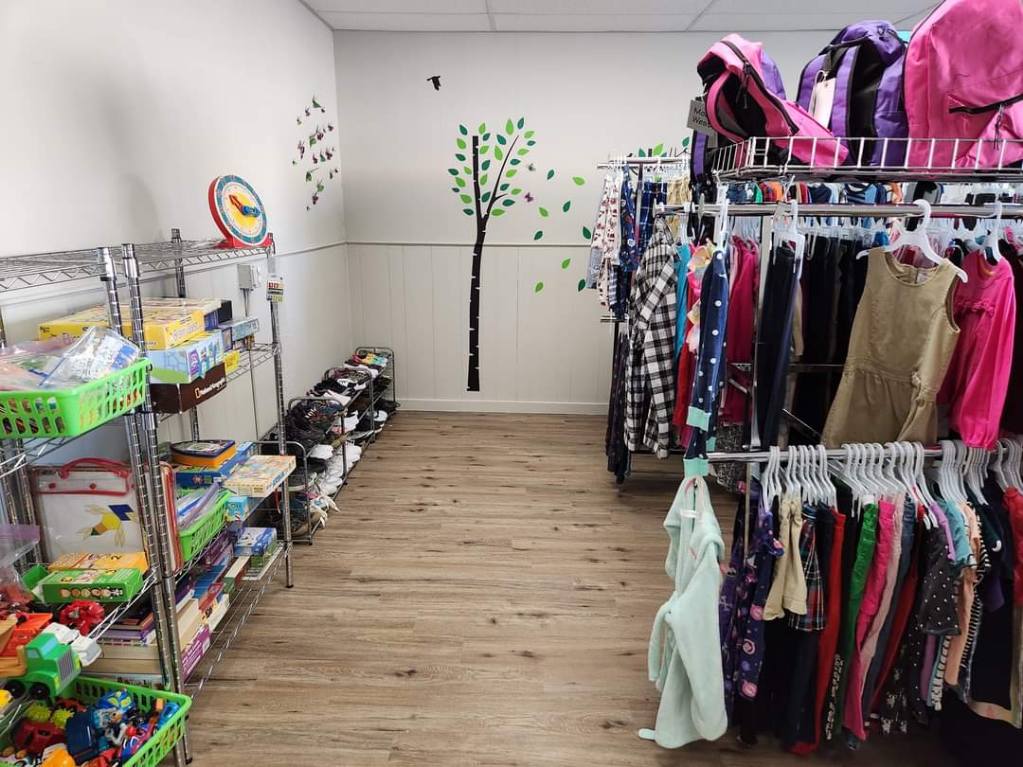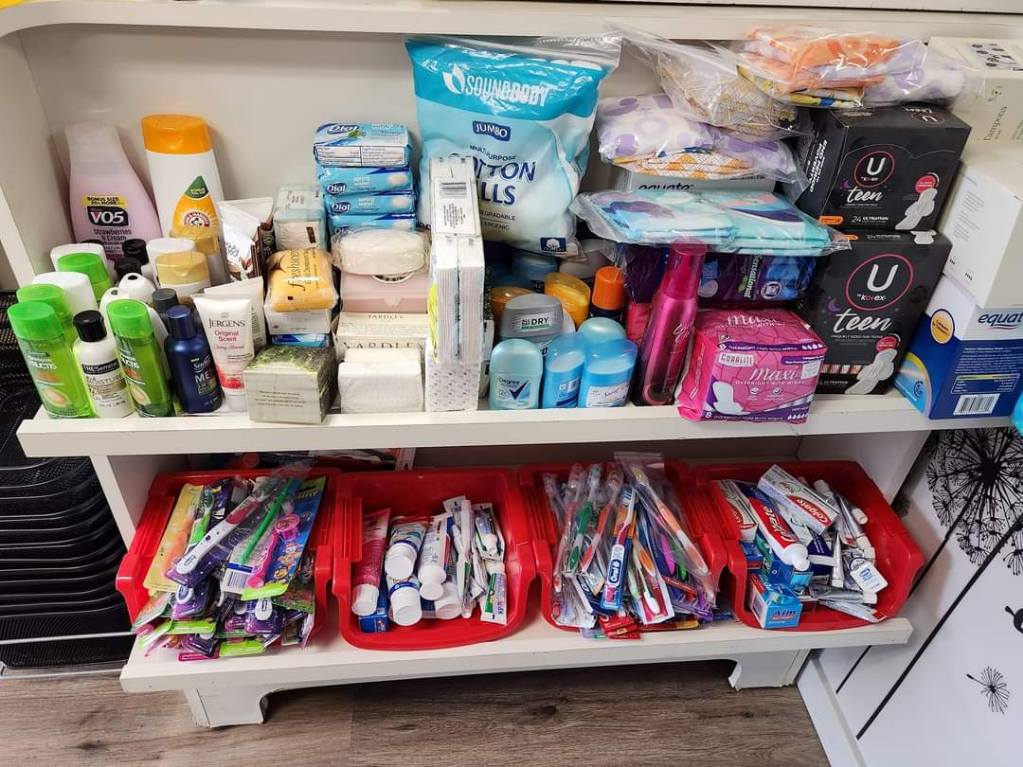 New and gently used clothing, toys, gear,
and more... at no cost.
Items for ages Preemie to 18!
Our vast selection changes weekly and includes clothing, outdoor gear, shoes, games and toys, books, home decor, luggage and backpacks, and much more.
Come for the "stuff," stay for the community.
This is your community closet.
Things to Note:
Available to current foster and adoptive families (through foster care) in Western Massachusetts. Exceptions will be made on a case-by-case basis for families who don't meet these criteria.
You must register to shop at no cost (either online or in-store).
We encourage you to take what you need and will use. There are limits on some types of items (e.g., diapers, formula, toys), depending on what we have available.
Interested in making a merchandise donation?
Thank you!
We rely on donations from the public to keep our store running.
All items donated must be in new or like new condition.
We cannot accept items with even slight stains, rips, or signs of wear.
If you wouldn't buy it at a consignment store, please do not donate it to us.
----------------------------------
We accept:
Clothing and shoes (for ages preemie to 18)
Baby gear: strollers, carriers, swings, changing tables, etc.
Diapers/wipes, unopened infant formula
Toys, games, puzzles, books
Backpacks, suitcases, bags
New underwear, new socks, feminine hygiene, and toiletry items
(like new) stuffed animals
----------------------------------
We DO NOT accept:
Underwear/socks (unless new with tags)
Car seats
mattresses
large furniture
Any donations that do not meet our criteria stretch our resources and take time from our programming.
Please only donate items in new or like new condition.
If you want to help us further, you can sort your clothing donations into gender (boy/girl) or season (summer/winter). We welcome unsorted donations.
Donation receipts are available upon request.