Community Closet
Saturdays 9am-12pm (shopping only)
Thursdays 4-7pm (shopping and donations)
or by appointment
430 Main St., Agawam, MA
New and like-new clothing (sizes NB-18), toys, and gear at no cost.
Available to current foster and adoptive families in Massachusetts.
Our vast selection changes weekly and includes clothing, outdoor gear, shoes, games and toys, books, home decor, luggage and backpacks, and much more.
Come for the "stuff," stay for the community. This is your community closet.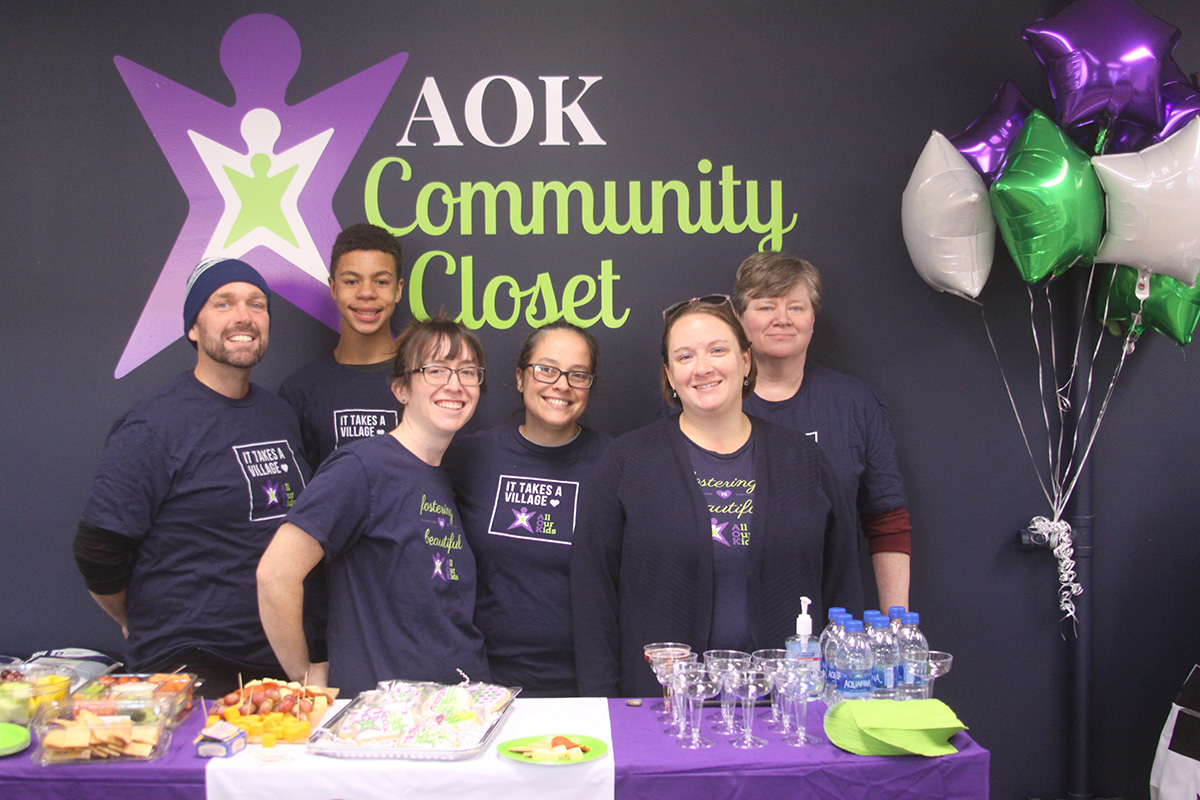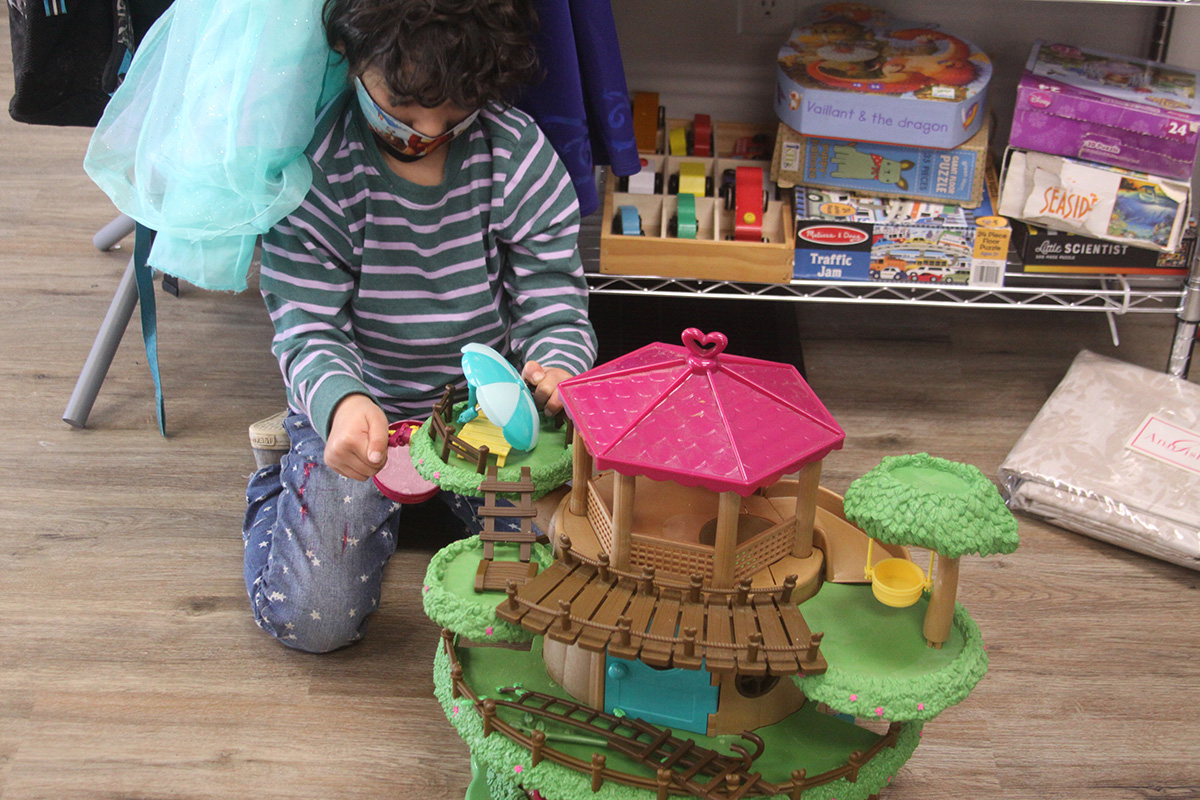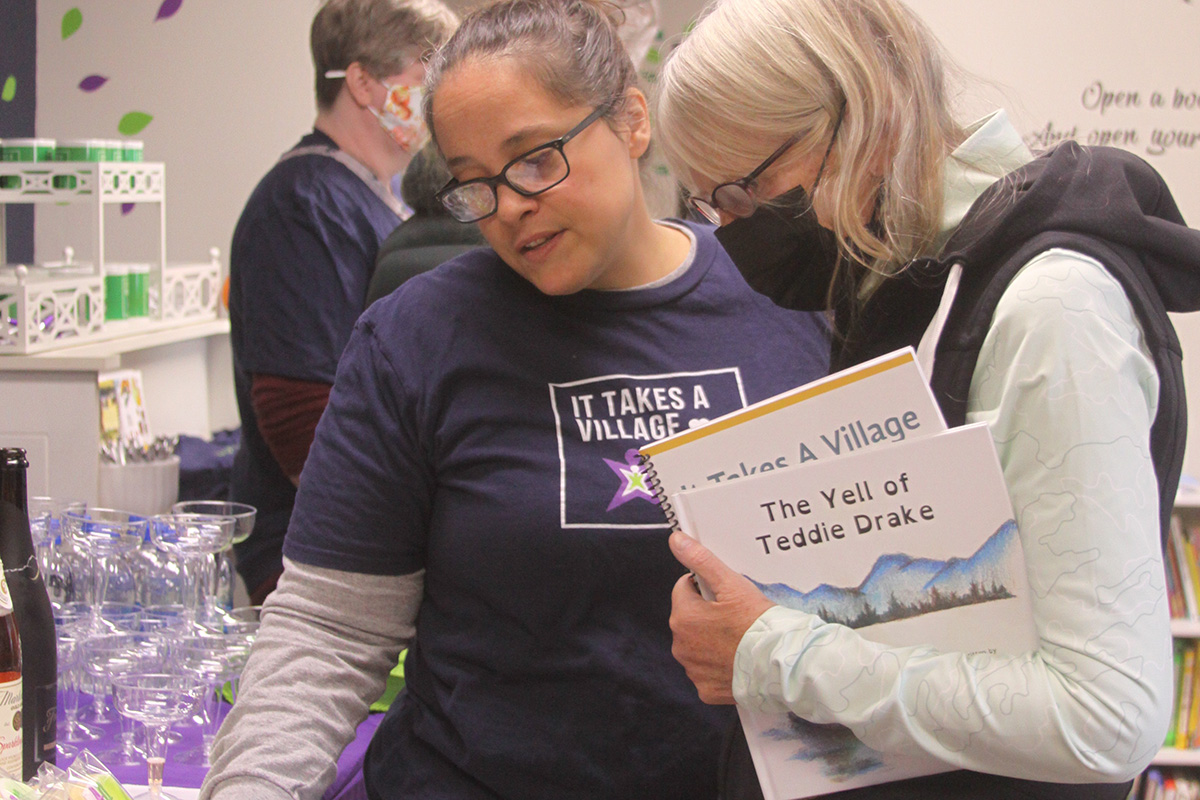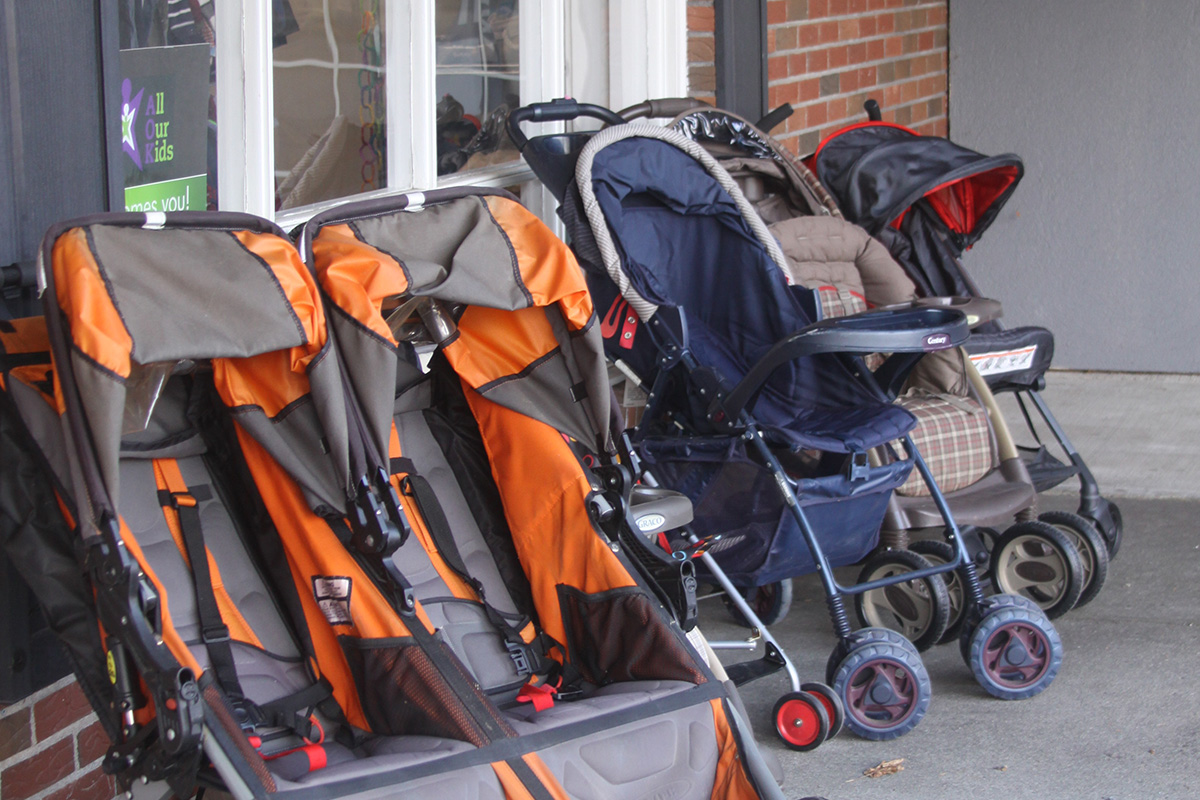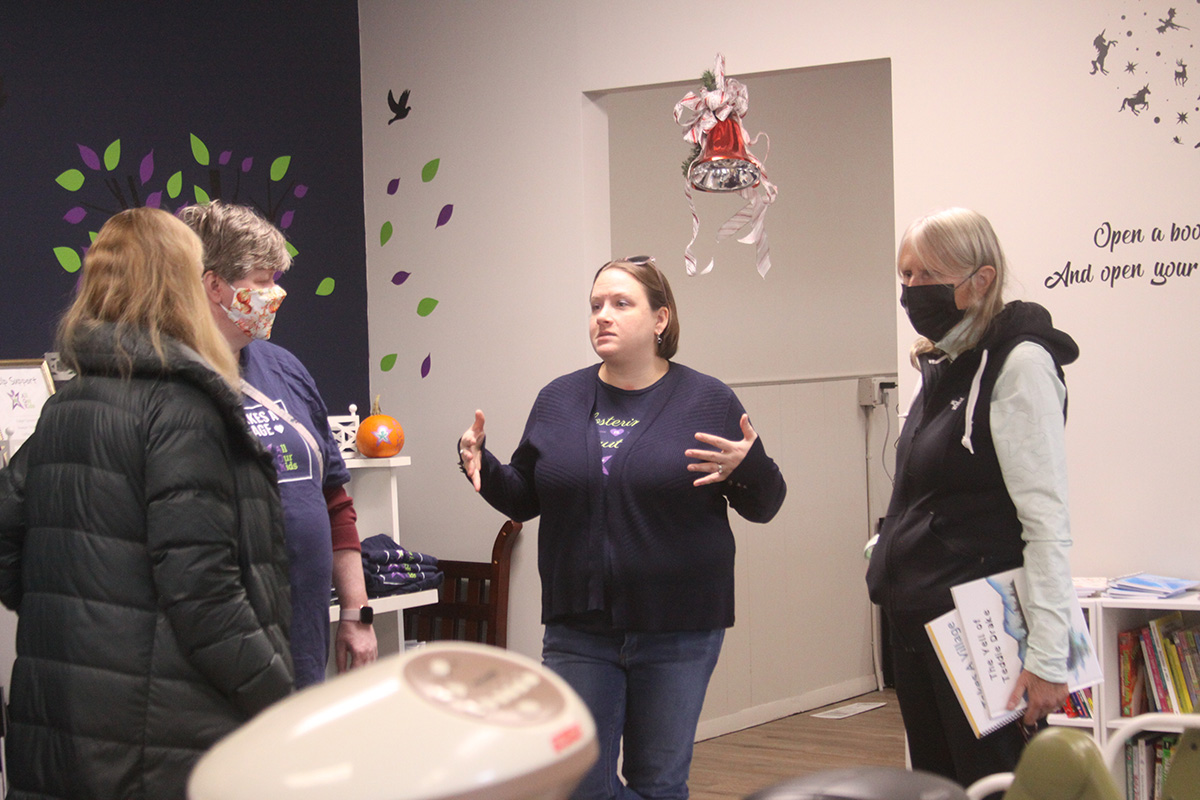 New and gently used infant/child clothing, toys, and gear at no cost.
Available to currently open foster families, and families who have adopted through foster care in Massachusetts.
Our inventory changes constantly, and we often have toys, cribs, playpens, and lots of other baby and toddler gear. We've also received donations of rollerblades, furniture, diapers, and décor. If you need it, chances are we have it.
POLICIES AND PROCEDURES:
You must register to shop at no cost (either online or in-store)
We currently have no limits on the amount of times you can visit the store each month, nor the number of items you may take. We encourage you to take what you will use.
For more information, please contact our manager, Melissa Barber.