AOK's ABC: A Coloring Book About Foster Care, Adoption, and All Types of Families
An engaging way to normalize our children's experiences, start important discussions, and have fun!
Created in partnership with local artist and early childhood Professor, Sally Campbell Galman, the AOK's ABC coloring book is a unique and vibrant resource for foster and adopted children to see themselves, their families, and their experiences reflected in pages they bring to life with color.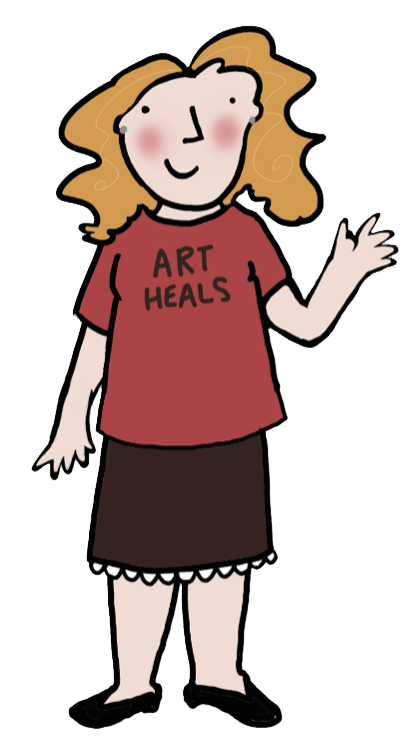 About the Artist
Sally Campbell Galman
Sally Campbell Galman is a local writer and cartoonist. She is also a professor at UMass-Amherst, where she teaches arts-based research methods. She lives in Amherst, MA with her three daughters.
Learn more at sallycampbellgalman.com