Support for Adoptive Parents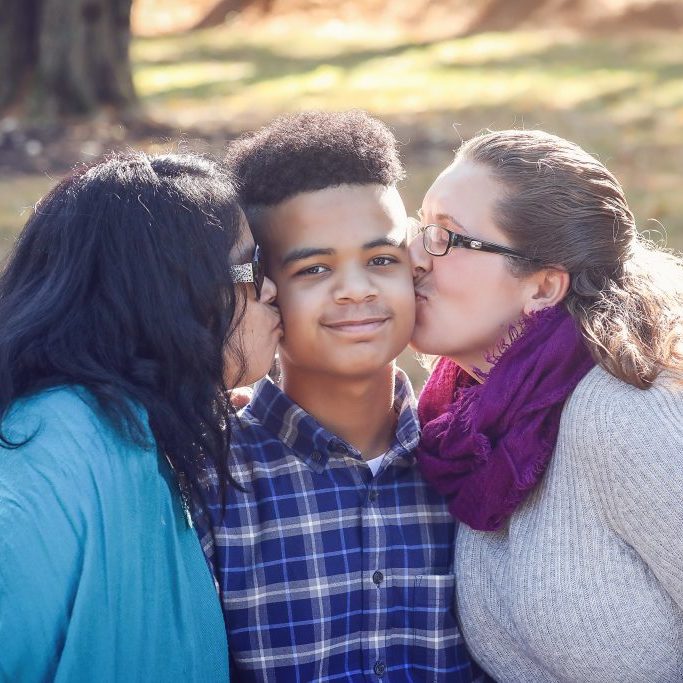 Adoption is far more than a logistical and legal process—it's an extraordinarily emotional one as well. We understand the journey at AOK, and we're here to provide support through our community-building offerings, as well as through our comprehensive resources for adoptive parents.
Our programming will help you through your adoption journey and beyond
It Takes A Village, AOK's commonsense guidebook to foster care in Massachusetts, is a resource you'll use again and again.
The AOK Coloring Book, created by cartoonist, writer, and researcher Sally Campbell Galman, is a lighthearted treat to enjoy with your foster child.
AOK links you to resources specifically for adoptive parents, too